I got this last July but I don't have the time to make the review plus, the domain I have was babyvox.info. I decided to blog here in this personal domain forever.
WARNING: HEAVY IMAGE POST
At first they were sending me nail art thingy but I'm not a fan of nail art so I ask them if I could take any of cosmetics. Then they told me about their false eyelashes.
I don't know what was the date when I got this but I'm sure it was on July.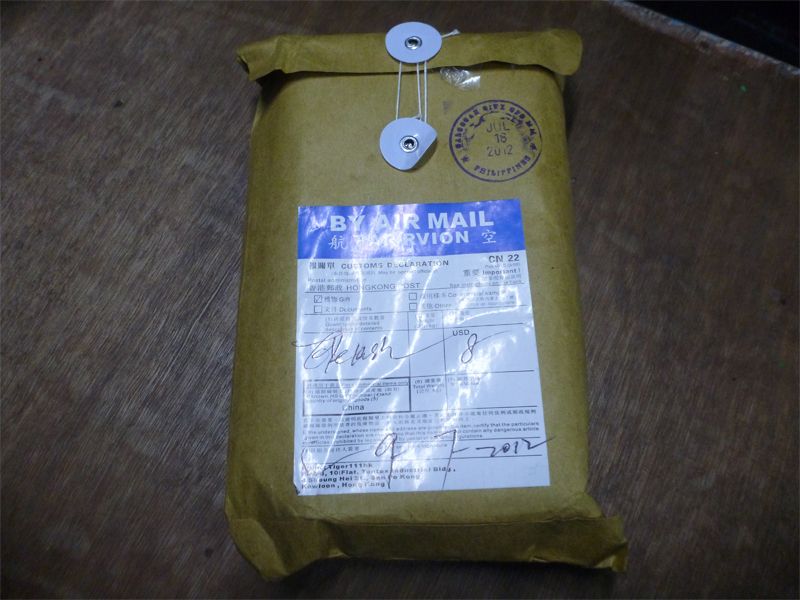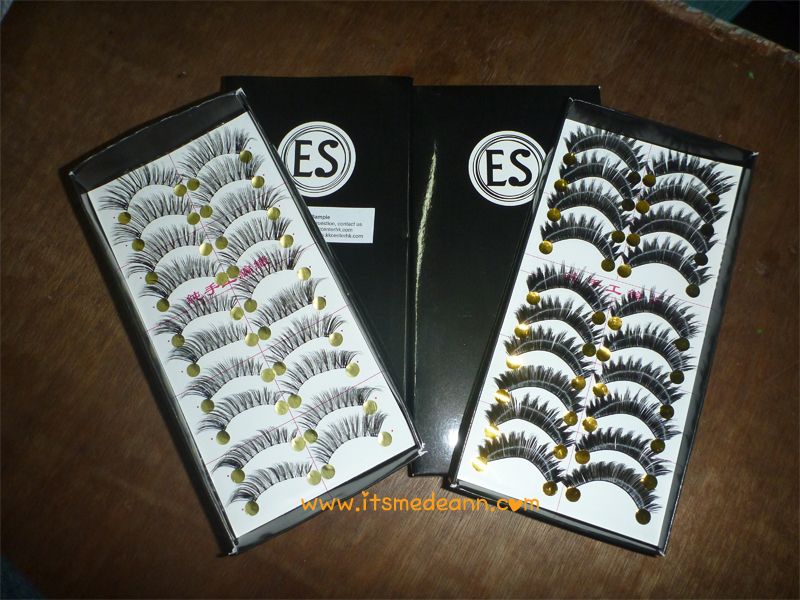 Actually I received 2 false eyelashes. But I haven't used the other one yet.

And this is "ES – A510" isn't it lovely? 😀
Comfort:

I'm still not used to wear but I really really like it!
Design:

I love what it looks like, its very feminine for me.
For me I love these falsies, since I have a very thin eyelashes I prefer wearing this one. Although it's kinda big for me, well I still don't used to wear something on my eyes like contact lens. But I'll prefer wearing this on occasional purposes, well its a little awkward if you use this on a normal day, right? hahaha!

These photos are from my very first look taken last 2 weeks! Look 1 / Cool With You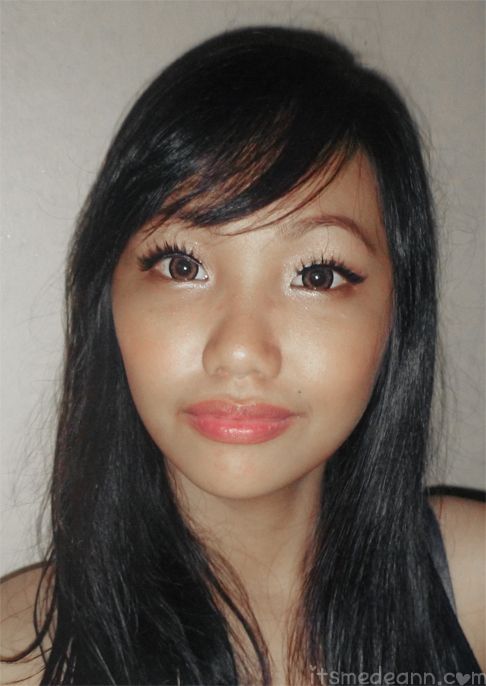 And these photos were taken last July also I was about to review this, but then I decided to move on to this domain. 😀 And btw, my portrait above is a little fail with the lipstick. XD I'm also wearing my GEO – Super Angel Brown XCM214
To see more of their products just go to their website! KKCenterHK:D