I received this parcel last June 22 and tried wearing it the same day. But because it was my first time to wear these contact lens. I asked some of the bloggers who used to wear these. Thank you Sis Kai Grafia for giving me some tips every time I'll wear the contact lens, I learned that whenever you use them, it should be cleaned right after you take them off.
Okay, I'm not that good on reviews but for the sake of my vanity. I'll try to give my 100%.
Anyhow, I tried contacting Uniqso for a sponsorship and I'm glad that they said yes. Thank you so much!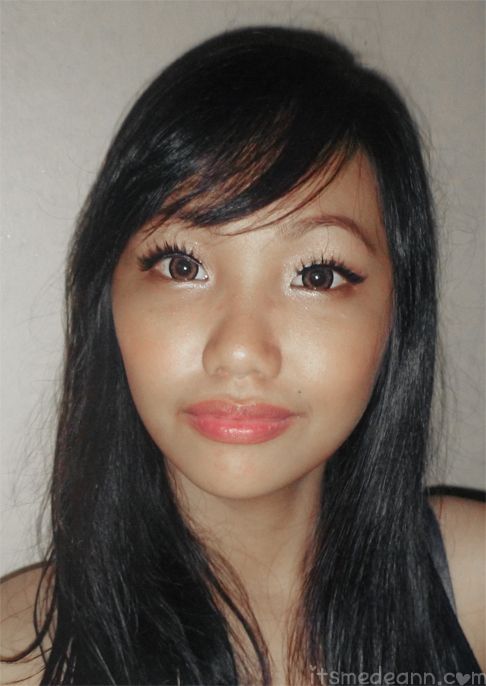 Diameter : 14.8mm
Water Content : 38%
Base Curve : 8.6mm
Life Span : 1 year disposal
As a first timer I think the diameter doesn't fit my eyes. Whenever I wear them I feel there's a dirt between my eyes even though I clean them and even putted some drops of Visine from time to time. When I first see these lenses I thought it was only 14mm! XD
My contact lens also had my prescription on the left is 4.00 and on the right is 4.75. Then I realized this is the feeling of having those clear eyes like the others. XD

Comfort:

It's good to use! No need to drop some Visine. 🙂
Design:

The design is simple it doesn't that noticeable..
Color:

Fine with me because my eyes are black. And I love brown so much! XD
Enlargement:

It's fine though but doesn't fit my eyes.
Overall: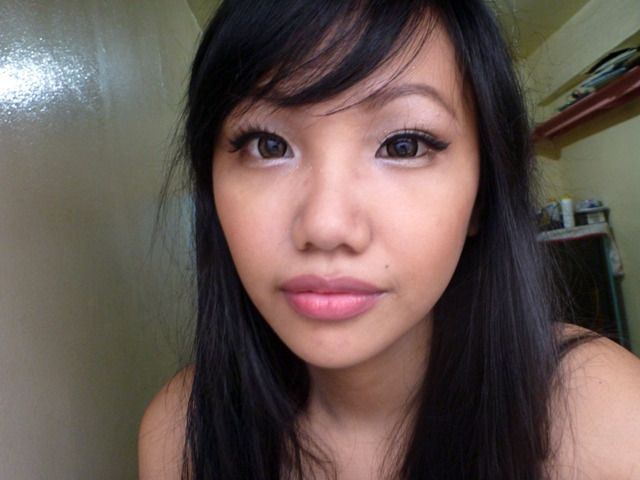 EDIT: JULY 15, 2012
I used it again yesterday, it was really nice wearing it though, my friends telling me that the size doesn't fit my eyes. I'm gonna try the smaller size soon. Hope Uniqso will give me a chance again. 🙂
If you want to buy and try these lenses go to Uniqso now!
For Rewards visit their website. 🙂