I was not in a good mood to make post the past few days. Its like I'm here but whenever I start a post, my mind gets blank. Until I had this draft review for the another eyeglasses I had from Firmoo.
I received these eyeglasses on June 2012 I think, it was on my post before > Full of Excitement.
This is the White one, this is what I'm wearing since then. My son recently broke my other eyeglasses I was sad because it has this so called Photochromic on lenses. Btw both frames are phased out. http://www.firmoo.com/eyeglasses-p-1726.html
My recent photo wearing it.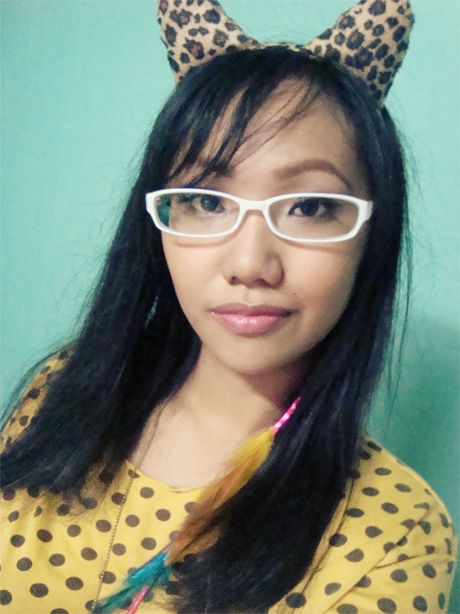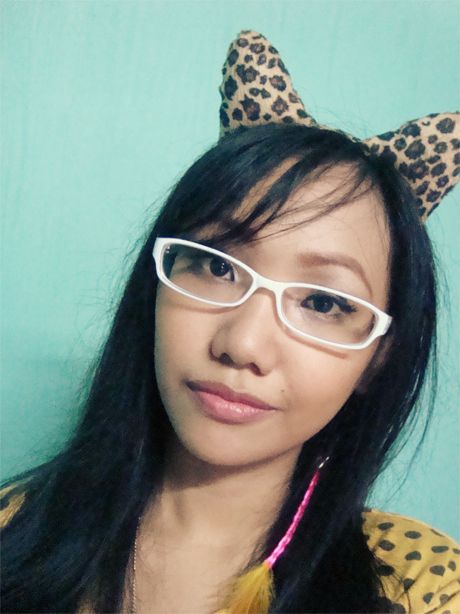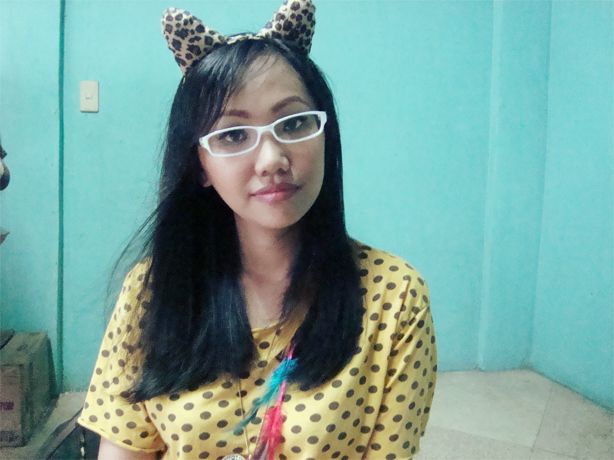 These photos where taken from my first ever look. 🙂 Look 1 / Cool With You
After receiving their eyeglasses, now I don't have to pay for my new eyeglasses and I don't even ask my sisters to buy one for me. I love their frames, so I decided to have my check up again this month or next. Because I think my eyes goes higher with its grade again. :/
I love wearing Firmoo eyeglasses, in less than 2 weeks I got it already and some man directly give it to me without paying anything. Its just sad that they've already closed their program for giving away free eyeglasses and free shipping too.
But don't worry! Firmoo eyeglasses FIRST FREE PAIR is back! You just have to pay for the shipping fee that costs $18-20. Having an eyeglasses for me is not simple, the last time I bought was from EO Optical Store. I bought my eyeglasses there worth 5,000. 3100 for the Frame called Heroic Rendezvous and 2100 for the lenses plus Transitions. And believe me having free pair from Firmoo is a really good thing! This is the benefits you get for being a blogger and I'm really proud of it! 🙂
Their product comes with this free tool so whenever you feel that the screwdriver is a bit loose you can change it. There's a wipe too for each eyeglasses. The box have this bubble wrap inside it was really well arranged. Feel free to see this post to see other photos. 🙂 Full of Excitement.
I'll be receiving many packages this month from my dear sponsors! And I'm so happy to have my first ever DA! He's so kind and generous! 😀