I got this eyeglasses the last 2 months. 2 weeks after I requested this eyeglasses from Firmoo, they are so generous even though I got one previously. I also got one for my boyfriend because her mom can't support what he needs. And I don't want him to have difficulties on reading especially he's attending school again.. So let's proceed..
I pick this Eyeglasses because I want to change a bit, seriously I don't know if it would fit me. But hell yes it did!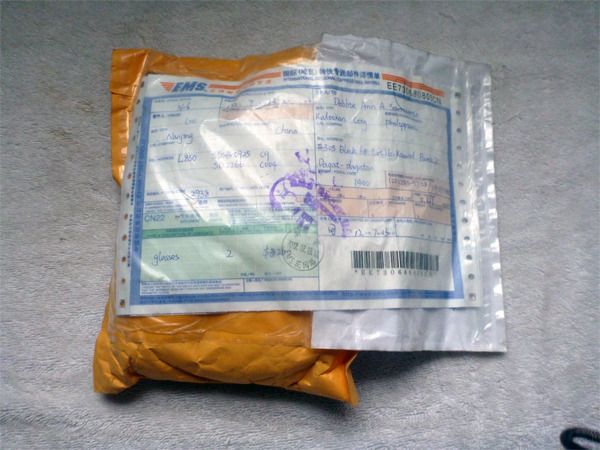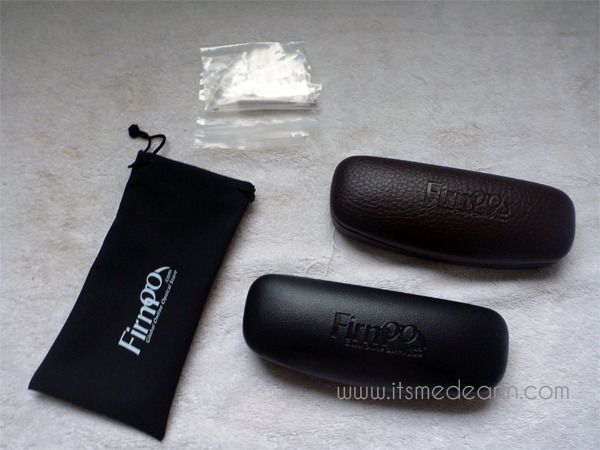 I receive 2 eyeglasses for the second time, the one is for my bf.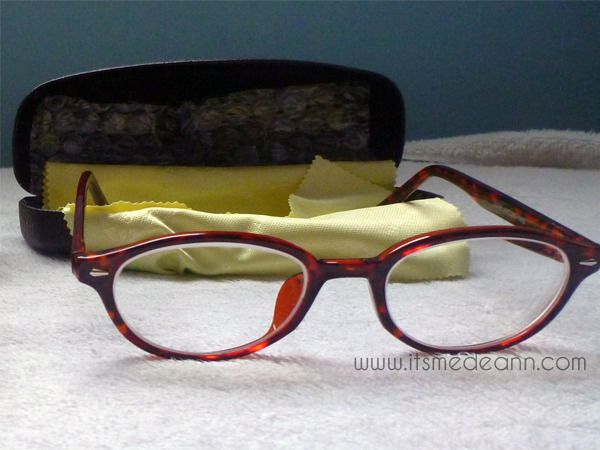 It's really big when you use it, but for me its fine! As of today in our Era, many fashionistas using this kind of frames. Wearing it for their photoshoot.
Btw, I had my prescription here, as you can see it's very clear. On my left is 4.00 and on the right is 4.75. It's great they've followed my prescription and I'm so glad that I got the chance to have their Firmoo glasses. They are offering free pair of eyeglasses for new customers and all you have to do is to pay for the shipping fee! Lucky I got mine for free without paying anything. Thank you so much Firmoo!!
There's no stopping for me to love their eyeglasses I will definitely try other frames! I hope they could give me another pair again! 🙂
And here's a photo of me wearing it! I used this when we had a family trip to Ilocos! 🙂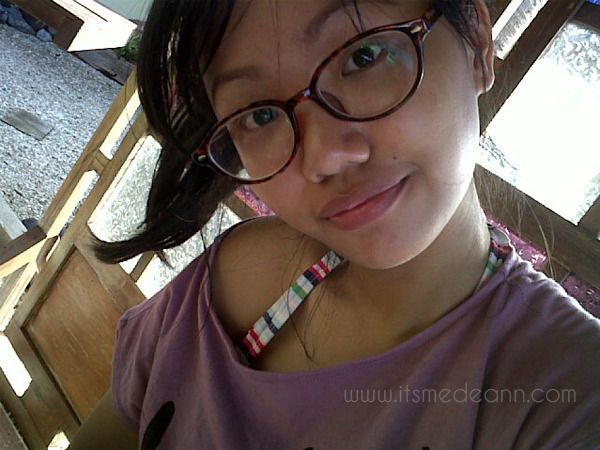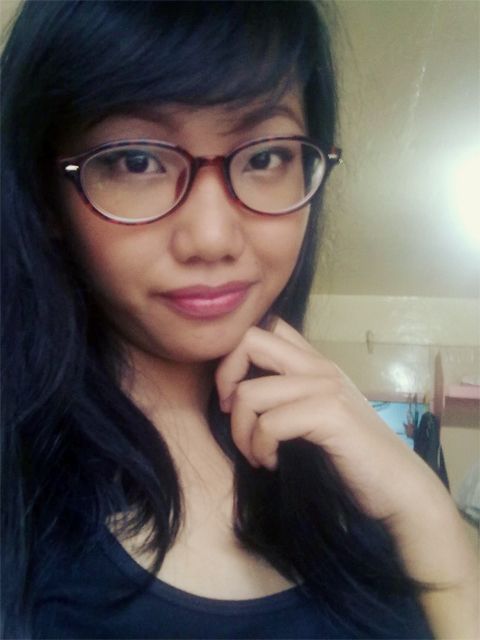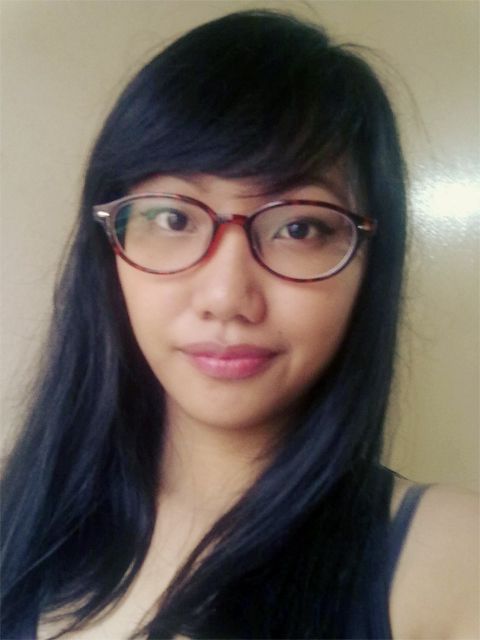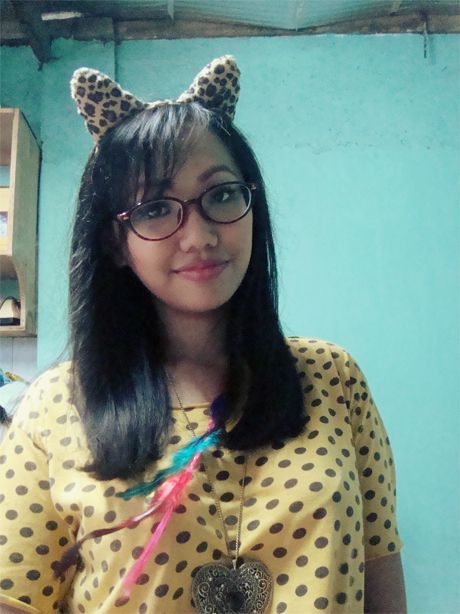 While me and my friend taking a mini photoshoot around the house. 😛
Firmoo is the best Online Store I ever had, when you send your prescription just wait for 2 weeks and voila its on your doors now! 🙂
Get your free first pair now!
Follow my blog with Bloglovin