At last after 100 years! I finally decided to make my Portfolio page again. What is a Portfolio? In here you can see my works, during the past years (I did not put all of them) I've been dealing with Web Designs, Graphic Designs, HTML, CSS, and codes.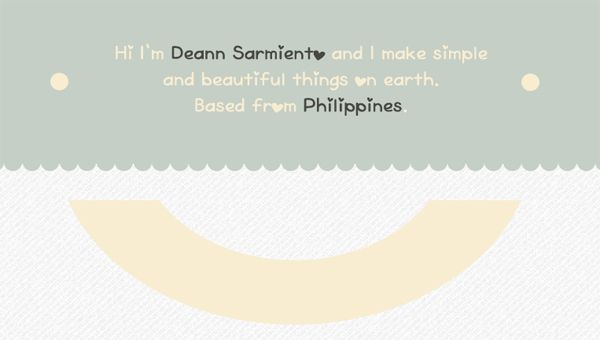 Here's a screenshot, this will be the welcome page you'll see. 🙂
I only used HTML stuff for the page, I did not use WordPress because it really consumes time. Btw I made this portfolio page for 3 days. Why 3 days? (it should be only 1 day). I have a hard time finding the right CSS3 jQuery plugins for my Portfolio. One of them was the Image Gallery, Smoothscroll and the other one was the Contact Form for HTML, I need to work on the PHP file. I really want to add a Tooltip for the links. What is Tooltip? Roll over your mouse to my Links at the top of this Post and you'll see. 🙂
But I was so excited to launch it already. So maybe I'll be adding some tweaks again if a new idea pops on my mind. 😀
If you want to ask how much is my rate it's really affordable. 🙂
I can make Blogger Template, Tumblr layouts and WordPress Themes, this is my specialty.
I' am also helping other bloggers on their Themes (especially when there is something wrong with the layout), just ask. I don't ask them to pay me, a simple thank you is enough or a donation too. haha just kidding! 🙂
So visit my Portfolio now! <3 You can also visit my Web Design Album. I've set it to Public. 🙂 Click here.