I was really happy with myself that at last! I made my first ever look here. This was taken last Sunday, October 28. Me and my friend had this trip the whole afternoon, we started at 3PM. She help me fix my hair because it was really argghh, if you know what I mean. 😛
It was like this when we first started our trip.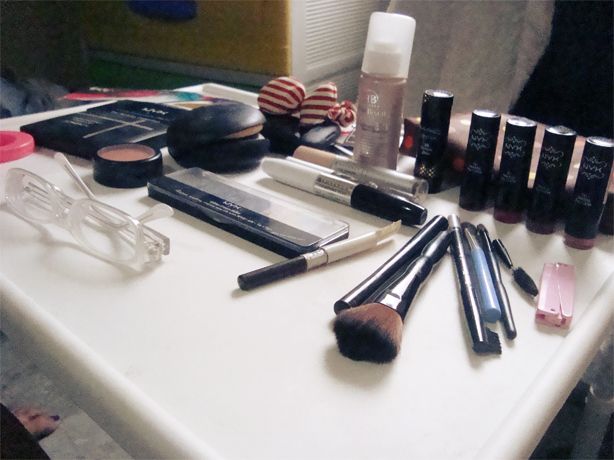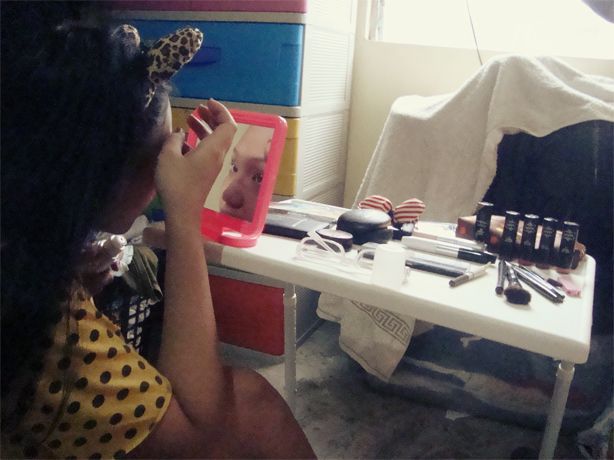 And me with my bare face haha!
I was really excited to do this. And we had so much fun, especially me! I never thought having this kind of hobby will let myself have a stress free life, believe me I'm broke. Try it with your friends it's really fun, especially when you do the makeup thing. 😛
Btw the camera is not that good, we used 7.5 Megapixels Sony Cybershot. And we don't know how to turn on the Flash. The owner sets it off. :/ The camera will shoot a good photo if there's a light from outside, that's what I think. XD
Here are the photos!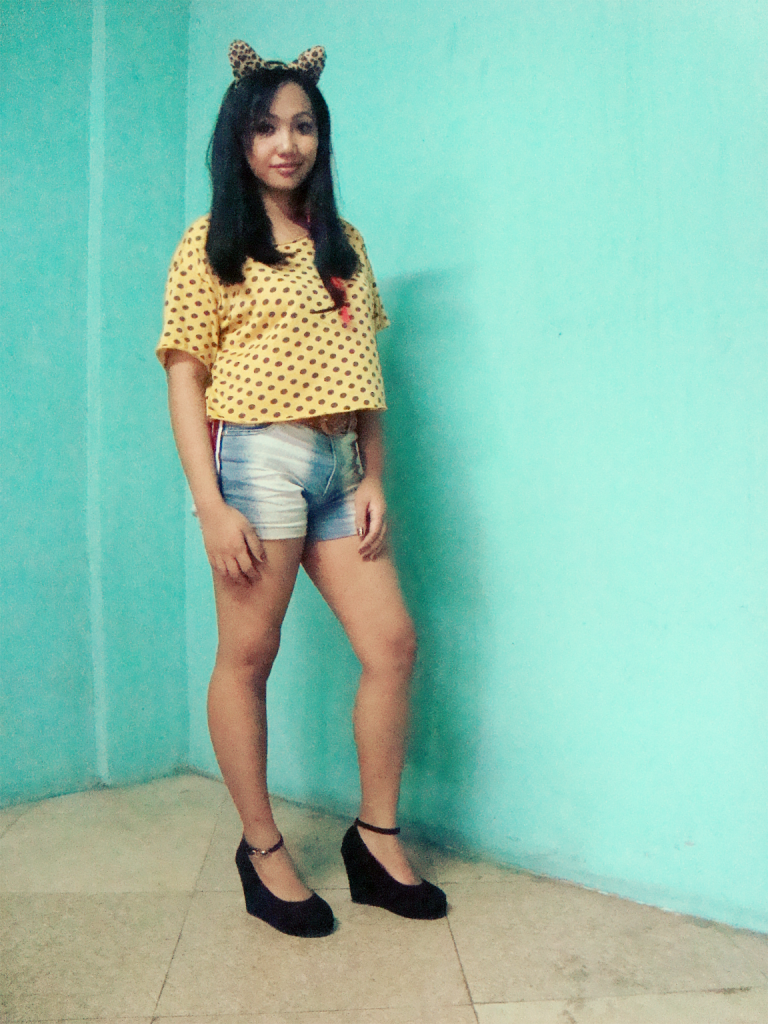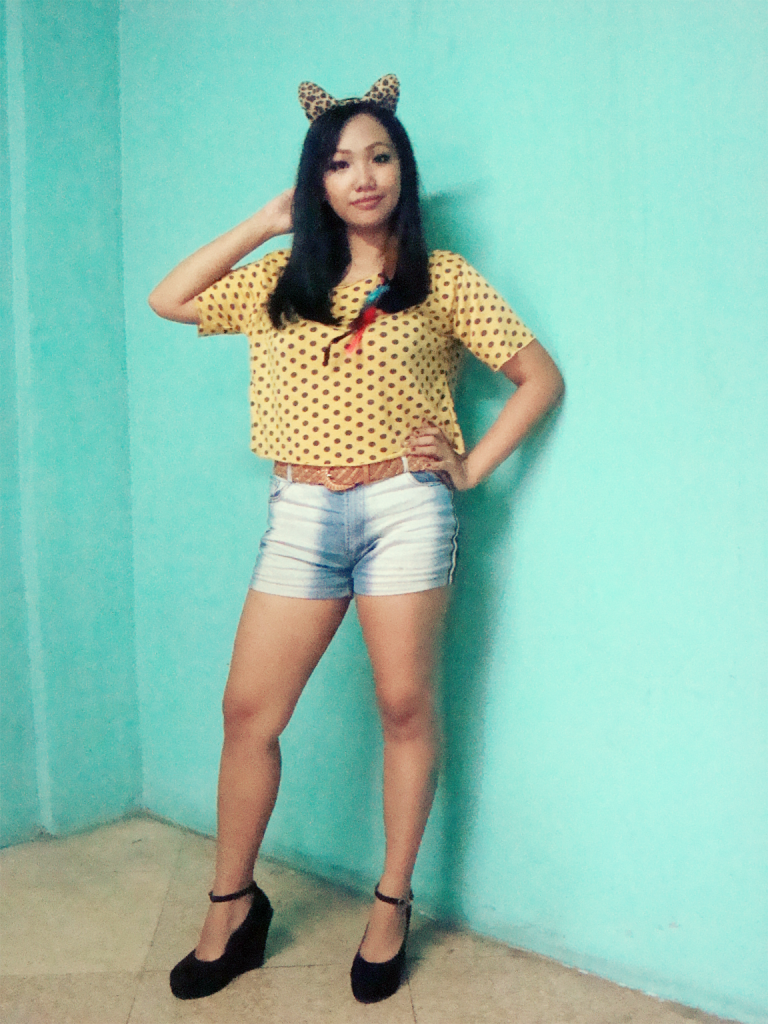 Just click the photo to view larger.
What can you say? Haha I forgot to wear my accessories! That's why you see me wearing anything except for the feather hair extension. XD And don't mind the title, while I was uploading the photo to Lookbook. I can't think of any title, then I remember while we make our makeup, Cool With You by Jennifer Love Hewitt was playing that time on my phone. 😀
Don't forget to HYPE the look and be a fan! 😀 I will post more in the future!