Again thanks for joining my First Blog Giveaway. Keep posted guys as I will be hosting another giveaway! The items from sis Jannie will be ship today and maybe 1-2 days I'll be able to receive it. 😀
And now an update about me is that my sister just came home from Papua New Guinea. I asked her if she could bring some chocolates I told her to buy Cadburry (because it's my favorite), Hershey and Toblerone (I don't know when was the last time I eat this.) She just got home last May 30, 10PM. It was raining hard and we have to get her because she doesn't have any umbrella, she's the type of not wanting to pick her up at the airport well even my other sister.
So moving on although we had issues especially me of paying the bills. She's still my sister, she knows how I'm not happy with the sales of our business. Still I'm so grateful of having her, helping me. As if I have another way of making money, I' am but its not that big. I hope I could get the job as a Virtual Assistant again. Well I just lose a opportunity last year, I preferred to go to Divisoria rather than facing the formal interview. I thought I could reschedule it some other time but they did not. They don't message me anymore even my emails.
Okay cut the drama! I'm happy right now because my sister gave me her 24″ ACER S243HL and Logitech's Wireless Desktop's MK320! Actually it was 2009 when she promised me that she'll be giving me a 20″ or 22″ LCD Led TV. And I'm glad its here! Here's a photo of them taken with my phone's camera. ♥
The Acer S243HL is a high end LED display reproducing sharp color quality and solid Eco friendly features within a super slim 15 mm profile. This unique large Widescreen display is not only a beauty to behold — it is also an impressive performer, boasting Full HD resolution, extremely high contrast ratio of up to 8,000,000:1, 2 X HDMI interfaces and rapid 2 ms response time. Bringing even dull images to life! The S243HL integrates the white LED technology, making this LCD monitor not only attractive and powerful, but also energy-efficient and earth-friendly. The S243HL is the ideal display solution for home and private users whom appreciate the latest display technologies, Eco-friendly products and tech savvy designs.
Click here for the full details Source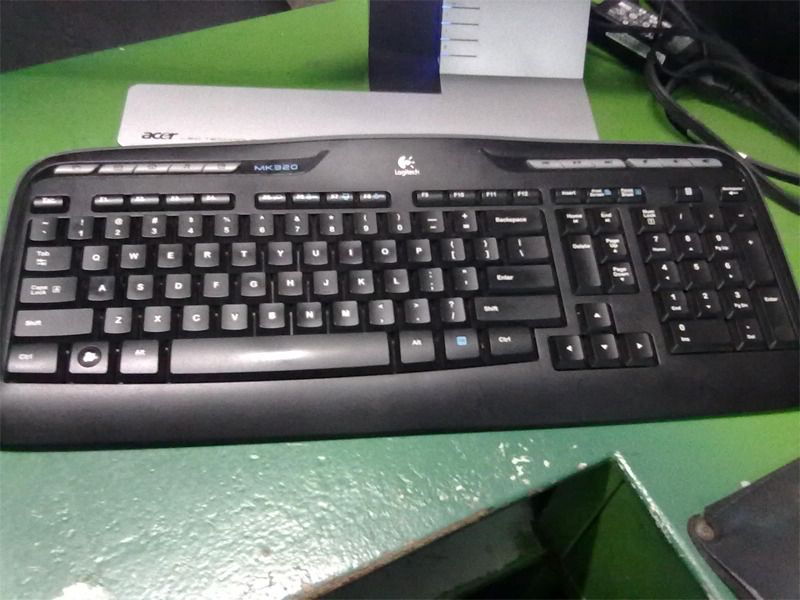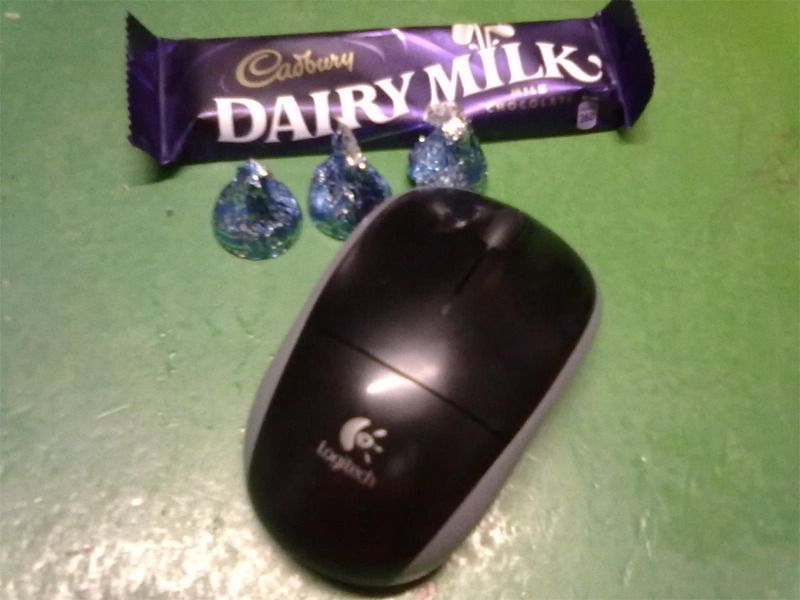 2.4 GHz technology provides a reliable connection, even from a distance of 10 meters.
The kit can be used both at home, as well as in any other place where you work on a notebook – just plug the USB receiver and equipment are ready to work.
Full-sized keyboard, a low-profile keys and and integrated numeric keypad gives you the opportunity to work a lot more comfortable than on the notebook keyboard.
Source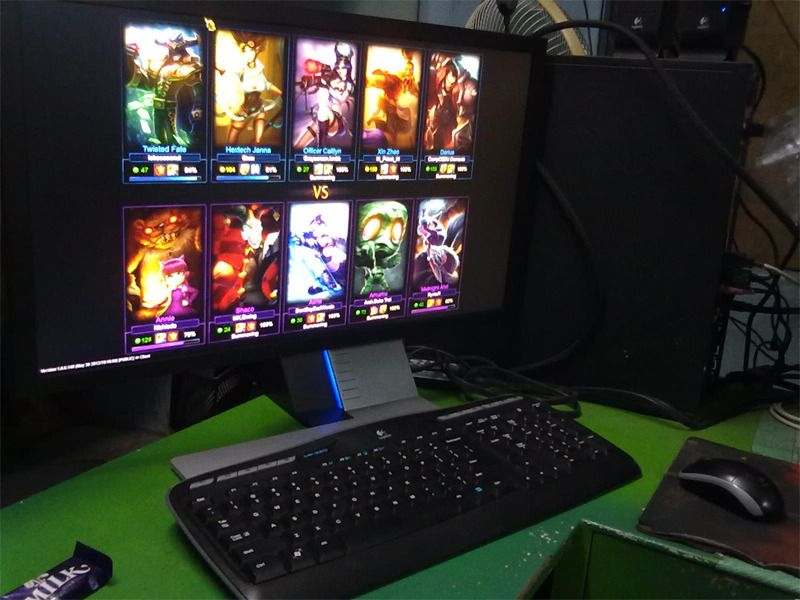 Full View. (The game on the screen is called League of Legends, my niepao is playing and I take some photos of the new babies while the game is still loading.)
As of now I'm just playing with my sister's Blackberry Playbook! I'm glad we had the new modem from PLDT Modem+Wifi in one! My son and I play with Instaphoto.
Look at my son he doesn't really want to take a photo, seriously. I just grabbed him with me and take a fast shot. And I laughed at the first photo, because it was my first time to use this gadget and Instaphoto I didn't cropped the photo in a nice view! Well its okay priceless memories with my son. 😀
And again he doesn't want to take a photo! So I need to show him a wacky face so he will let me take a photo again. LOL, see the second photo.
I love you so much Meme! 🙂
My sister will get home this Sunday because she just go to Baguio and they will climb the highest peak in Luzon, the Mount Pulag in Baguio. 😀 And when she comes back, everything goes back to normal again, because when she see us like this staying up late. She will get mad big time. Btw is my sister cool? LOL she's a lesbian. 😛
I just finished making Faith of Loveroxie's WordPress Theme! I'm just waiting for her reply.. I hope she'll be able to message back til tomorrow morning so I can install the theme on her website and teach her some tips on social networks. Because I don't know, I can't open my Facebook account while my sister is around. She doesn't know I have another FB Account lol.
Don't forget to share this post! G+ 🙂