OMG it's been a month? I've been MIA ever since my sister came from abroad. Everyday we always go outside and buy some things she needed. Then this happy girl receives her parcel last June 22! That day was also our Anniversary. So I think this will be a long post, I hope you read it. 😛
Many things happened. But I won't elaborate that much because I'm not happy especially with my mom. Some of you may know. 🙂
Let's bullet my story. 😛
June 22, I received the parcel from my sponsor Uniqso and my beanies which I bought from Ebay!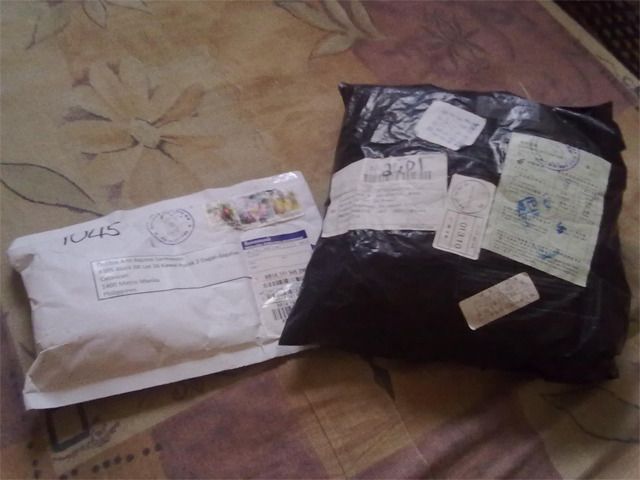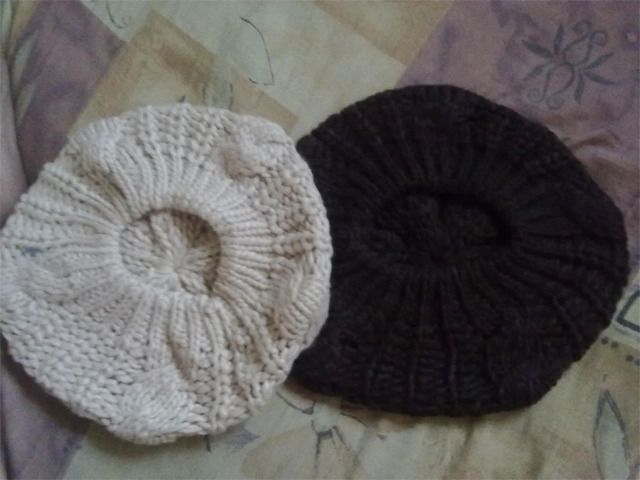 Beanies! In Coffee and Beige. 🙂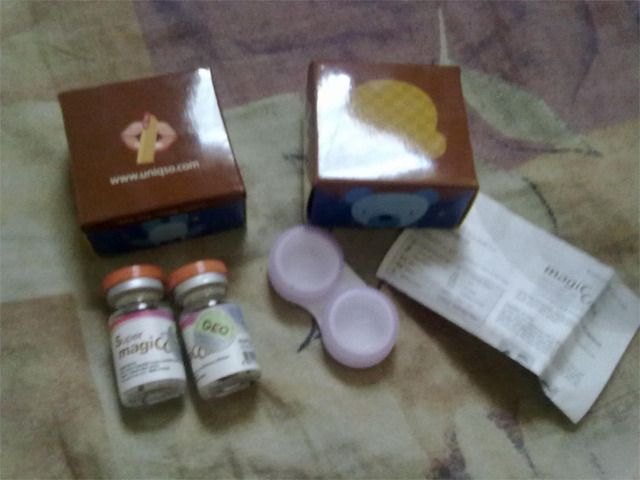 Uniqso GEO Super Angel Brown – XCM214
On that day also me and niepao planned a date, we go to Yakimix and spend 2 hours eating nonstop, it was our first time even though its 640php per head we still get our ass inside and try their delicious food! It was fantastic!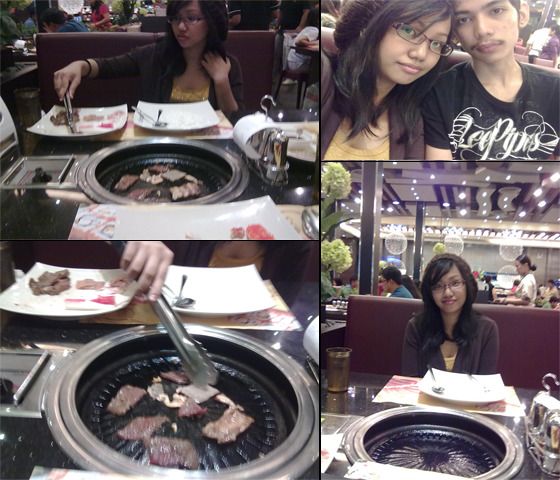 And this day too! Where it was my first time to join a Photo Liking Contest. On my favorite MMO Game called Cabal PH.
Please do like and share! The contest will end on July 9. 🙂 Click the photo.
June 23 – It was my sister's Despidida here in our house she was on my neighbor's house and spend some drinks with her barkada. 🙂
June 24 – The day she'll be leaving our hometown again and to get back in reality.
June 25 – The day when my niepao's earphone was missing inside our room, would you believe that? The culprit was my mom, srsly. 🙂
I forgot the other things happened within the past few days, btw I'm happy that I'll be receiving again 2 pairs of eyeglasses from Firmoo! Gahhd they're so kind! The one is for me and the other one is for my niepao, he told me that he's having difficulties seeing the text on their blackboard. XD
I'm happy too that our business is going strong ever since I decreased the price per hour from 15pesos to 12pesos and 8pesos for 30mins, 100pesos for 10hrs. 🙂 I'm glad that I can pay the bills in time again, I miss that! Thank you so much my dear sister!!!
Btw, I'm thinking of selling the beanies for affordable price the beanies are soft, very elegant to wear! Will have a review on it, til my next post. 😛
And please pray for my Tita Dina Tuazon on Canada she has Colon Cancer I pity her because when she was young she got Ovarian Cancer then she can't have a child and because of that her husband left her. She already gain strength from her cancer before. But this time it shocked us when they told us about her state. This time it's Colon Cancer.. I really love her I remember she came home last January. I don't know why the hell this happening to her, she's so kind. 🙁