Heyyaaaaaaaaaah guys! Thank you so much for the compliments on my new theme! Yes I've been wondering on how to have my Blog Makeover Contest. I can't think of how should I host it. If it is a Poll Votes? I think it will be a good idea, don't you think so? And I will pick 10 participants for it. Hihihi.
And oh I bought 2 new domains just for $0.99 each! Would you believe that? Haha! I bought itsmedeann.com its my personal domain you can access it and it will redirect you here in my website. The other one is fabfashionqueen.com, I'll try to have a fashion blog, since I'll be monetizing that, I wish, I wish, because it's not easy to monetize a blog.
Another surprise because I'm having another giveaway next month! It will be lots of cosmetics from my beauty blogger friend. I'll be hosting the giveaway, so watch out for it, after the ongoing giveaway I'll be posting that after I receive the parcel from her. 😛
As my title says, I'm so excited on everything this coming June, if you read my post I told you I'm having some packages from sponsors. And yesterday, I received a parcel in front of the house looking for me. I, myself was really excited as the courier made me sign a paper. As I'm holding the parcel I knew that it was the glasses from Firmoo! And then I read, it was my glasses!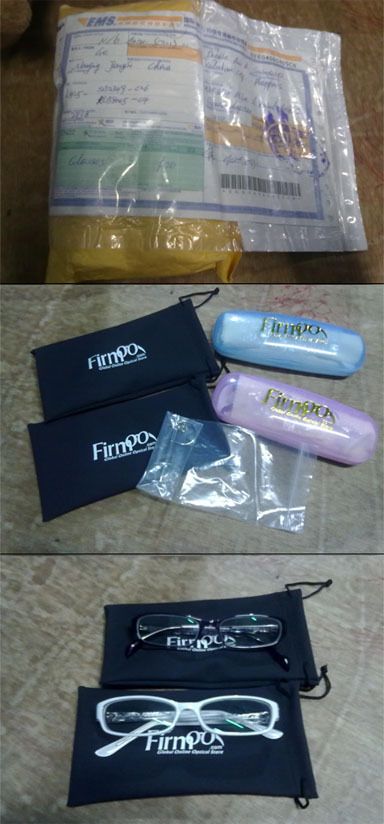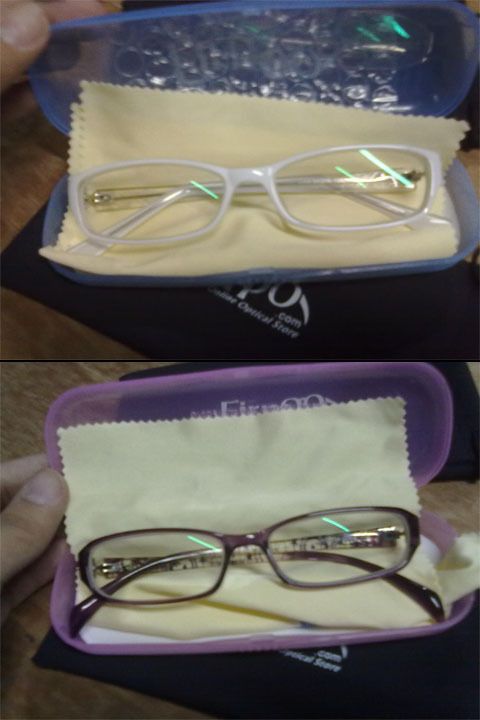 Here they are! And because I was so excited to post them up, actually I make this post last night, but my son is waking up like every 30 minutes? So I decided to continue it. And here's a photo of me wearing this glasses.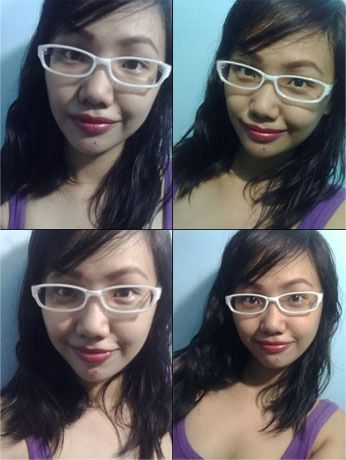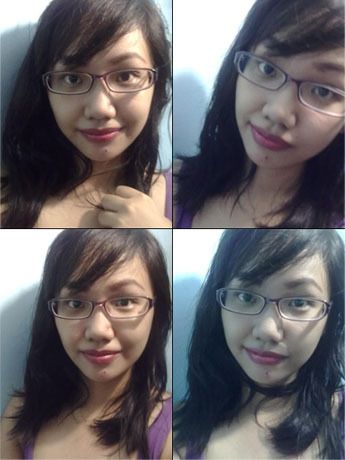 P.S – I tried curling my hair but it failed haha! Because I don't have any gel. I just used curling iron there.
Tell me what you think! For me I love wearing the white one. But some of my friends are picking the violet one. Because the white frame doesn't matched everything I'll wear (they said). And the violet frame matches with everything. At first I don't believe what my other friend says, since there are 2 of them got the same opinion, I think I will change wearing this glasses like every other day. hahaha!
And if you're asking about the lens, Firmoo just followed what my prescription is! My prescription is 4.00 – 4.75, yes my eyes doesn't have the same grade, what the other Optha said when I was young like 17 or 18. My left eye got corrected while my right eye does not. I really having a hard time reading on my right eye, whenever I cover my left eye. Feels like a blind already. 🙁 Well anyways, the lens is thin! Not that thick, because when you get higher grade, the lens will be thicker.
And hey! I miss posting my son's photo! Here's a new photo I took from him yesterday, we go to barber shop to cut his long hair. So this is how he looks like. 🙂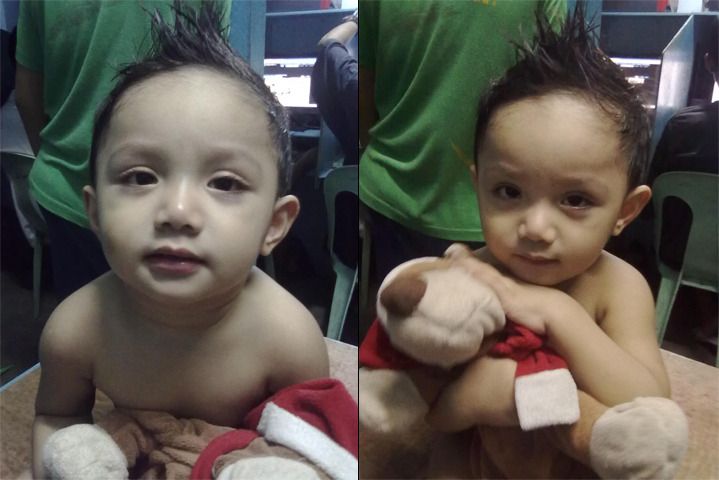 He's so pogi! Hehehe. 🙂 On the right photo that his Santa Meme. He can't sleep without this little stuff toy beside him. He really loves hugging his stuff toys. Feels like he's talking with them.
And another photo of mine! Hahaha don't mind the little wound on my chin. It's not a pimple, believe me. XD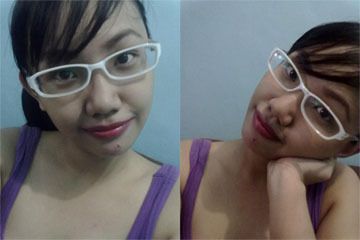 Xiao guys! Will be posting another parcel I received last week from Cutey! 😛
Don't forget to click the share button! G+!