Last 2011 I used to like beanies especially when I saw someone selling it but since I don't have that much money to spend. I was thinking of finding them on Divisoria. But I'm not lucky. But this year when I asked sis Angela where did she bought her Black Wedge when she given me the link. I'm so happy when I saw the beanies I wanted for so long! I did not hesitate to buy from their store I bought 2 beanies from them just to try the quality of it. And it was very soft!
Here's my photo wearing them, on the other side of my mind the Beige color doesn't fit me, oh well I should have stick with the red color! Hahaha!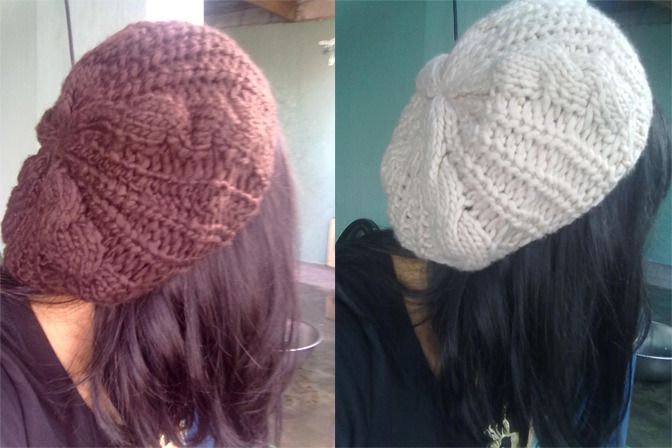 Different photos eh? Believe me those photos are meant to be uploaded and posted but I was so lazy haha!
Let me know what you think guys! I'm planning to sell each for only Php340 + Shipping. Believe me you will love them! Available colors are, Red, Gray, Black, Pink, Brown and Beige. 🙂