Hahaha don't mind the title, I don't have any idea what would be the title for this post. Anyways I found out something this week, that me is playing Big Fish Games again! Do you know some of it? 😛
Btw, I recently played this game called Youda Sushi Chef. Hahaha I enjoy playing but my right hand got tired all the time. You know why? Haha its because I clicked too fast. Okay let the pictures do the talking first.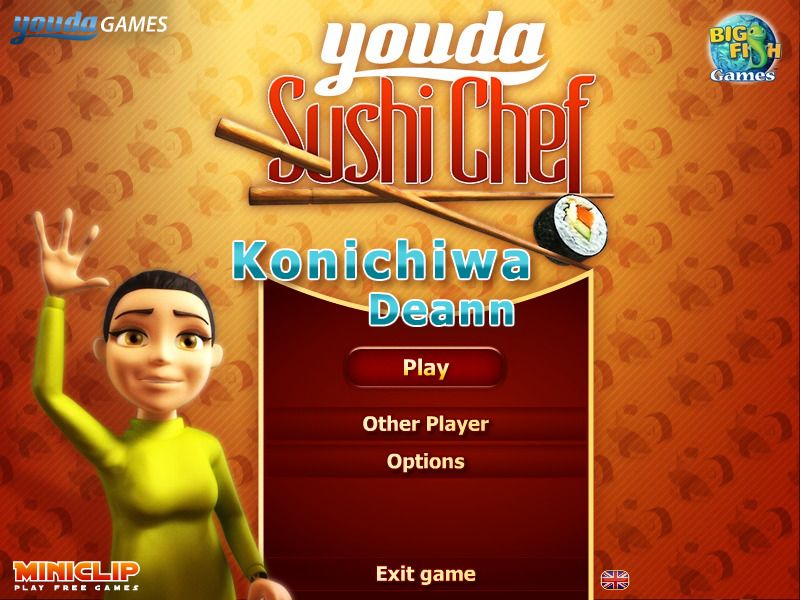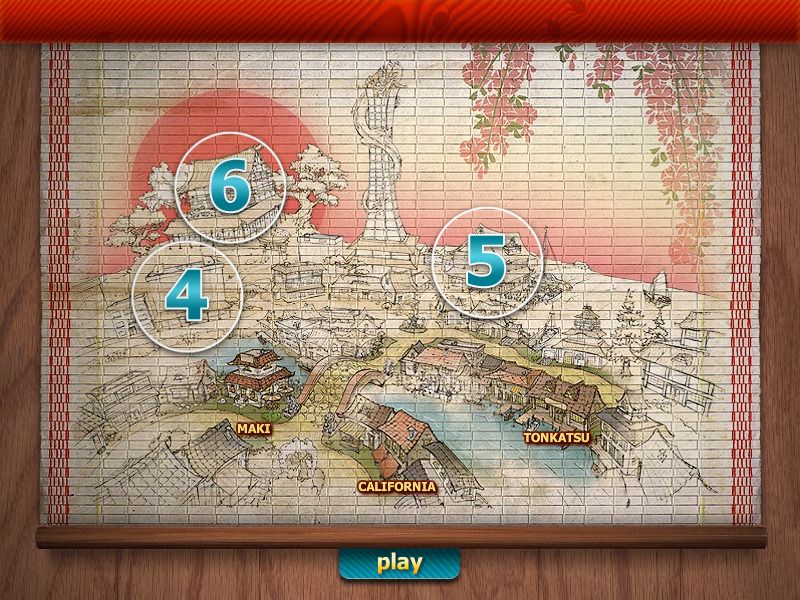 These are the restaurants. Total of 6. Don't mind the names, you are going to name those restaurants. 😛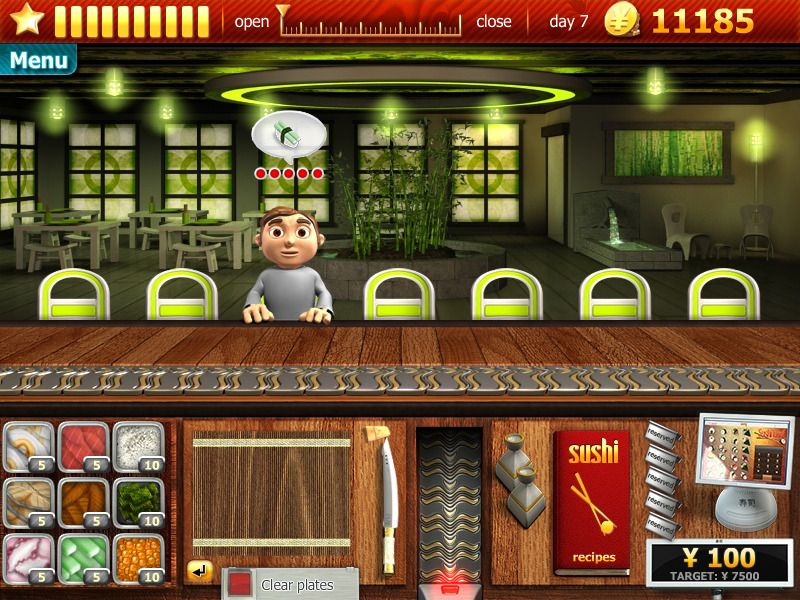 This is a sample in game. You have to make sushi for your customers. And of course this is a memory game. Don't take this game that easy, believe me its kind of a bit confusing sometimes. 😛
I got this game of course from Torrent. Search for it and you might enjoy this.
An update about myself is that I'm going to dentist for about the whole month. At last my teeth will going to be fixed. You know confidence, were you don't have a good teeth. 😛 And because of that, my sister will pay the dentist for about 27,000 thousand for me. I love my sister! Hehehe. It'll be reimbursed once they got the receipt, to show to their insurance company. And because they need the original receipt I send it through TNT express, together with my sister's BDO Bench Credit Card. And oh I got her 1,000 gift cheque from Bench! Hahaha. And together with it is a photo of my handsome son haha!

That's Lain when he was 7 months old. 🙂
Thanks for welcoming me back guys. From now on, whoever commented on my post will be returned with my awesome comment too. haha! So let's exchange awesome comment guys! 😀